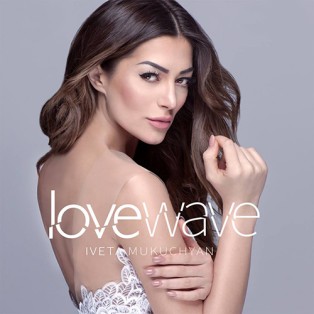 Armenia
Song

LoveWave

Composer(s)

Lilith Navasardyan, Levon Navasardyan

Writer(s)

Iveta Mukuchyan, Stephanie Crutchfield
Iveta Mukuchyan
Iveta Mukuchyan was one of the first artists chosen for the 2016 Eurovision Song Contest through an internal decision by Public Television Company of Armenia.
After that an open call for submissions was launched to find the best possible song for Stockholm, and in the end, LoveWave was chosen, with music written by Lilith Navasardyan and Levon Navasardyan, and lyrics by Iveta Mukuchyan herself and Stephanie Crutchfield.
Iveta Mukuchyan is a singer, songwriter, actress and fashion model. She was born in Armenia on 14 November, 1986. When she was five years old, her family moved to Germany where she was educated, she specialised as a linguist.
20 years later Iveta returned to Armenia for her musical education. She studied jazz-vocal at Yerevan State Conservatory. It was there that she realised music is her greatest passion.
Iveta took part in the Armenian version of Idol in 2010, where she gained huge popularity and thousands of fans. Later that year, during the Armenia award ceremony held in Moscow, Iveta was awarded the Discovery of the Year prize.
In 2012 Iveta took part in Germany's version of the talent show The Voice, where she performed Loreen's Euphoria, the song that won the 2012 Eurovision Song Contest. Four years later, she followed Loreen's footsteps, entering the stage in Stockholm and representing Armenia with LoveWave.