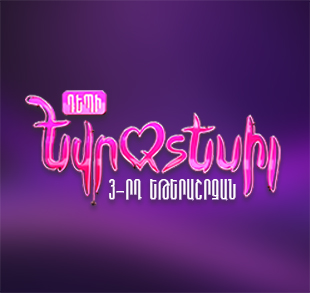 05.11.2019
Depi Evratesil is Back!
The Public TV Company of Armenia is excited to announce the return of its national selection format for the Eurovision Song Contest "Depi Evratesil"! As in 2018, this year's contest will feature artists with their original songs and performances.
The winner will get a chance to represent Armenia at the Eurovision Song Contest 2020! The application form for the auditions is available at www.eurovision.am/hy/app and will be open for submissions till the 31st of December, 2019.
Find out more at www.eurovision.am