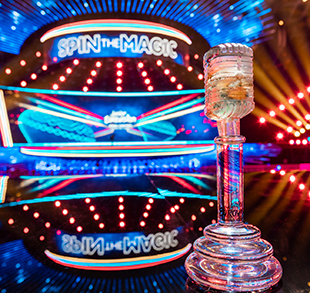 21.12.2022
33 million viewers tuned in to Junior Eurovision 2022
The European Broadcasting Union (EBU) today revealed that 33 million viewers across 13 measured markets* tuned in for the 20th Junior Eurovision Song Contest, which was held in Yerevan, Armenia, on Sunday 11 December.
13 year old Lissandro from France was crowned the winner in a live broadcast from the Karen Demirchyan Sports and Concerts Complex.
The show's average TV audience increased by close to 500,000 in a year to reach 7.9 million, the third largest audience since 2011.
On average, 12.8% of all TV viewers watched the 2022 competition hosted by Armenian Public Television (AMPTV) at 16:00 CET, with most participating broadcasters seeing a boost in audiences in comparison with 2021's edition.