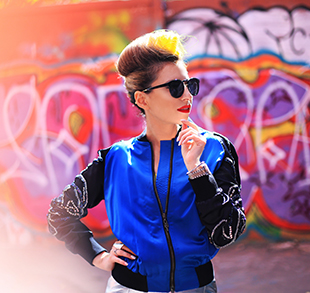 10.01.2017
Armenian Public TV continues receiving song applications for Eurovision 2017
Public TV Company of Armenia continues receiving applications for a song to perform at the "Eurovision 2017" Song Contest, and is anticipating interesting proposals from composers all over the world.
The song
• should not exceed 3 minutes
• should not have been previously published
• lyrics should lack a political context, offensive expressions or an inappropriate language
• cannot be a propaganda of any organization or advertise any product
• may be in any language and genre
The music of the song or the song entirely (with both the music and lyrics), should be submitted by January 30th, by sending to the following email address: [email protected] . Please attach document on song copyright, as well as contact info, so that we can get in touch with you.
43 countries will participate in "Eurovision 2017" International Song Contest. "Depi Evratesil" mega project winner Artsvik is Armenia's delegate at the Contest. This year the Contest will be held in Kiev, on May 9th, 11th and 13th.
More information available at www.1tv.am and www.eurovision.am .