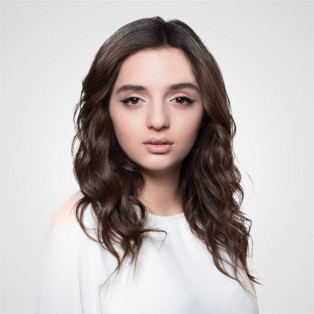 Armenia
Song

Waiting For The Sun

Composer(s)

Vahram Yanikyan

Writer(s)

Vahram Yanikyan
Amaliya Margaryan
During her childhood, Amaliya attended famous choir of "Little Singers of Armenia", studied in the piano department of Sayat-Nova Music School, In 2015, she participated in the Ukrainian "X Factor" and Russian "Voice" projects. At the Eurovision 2017 Song Contest in Kiev, she sang the back vocals for Armenia's representative Artsvik.
My brightest childhood memory includes maestro Tigran Hekekyan. He gave me the microphone and I started trembling. It was my first time on the stage.
I expect from Depi Evratesil Project to help me find new audience.