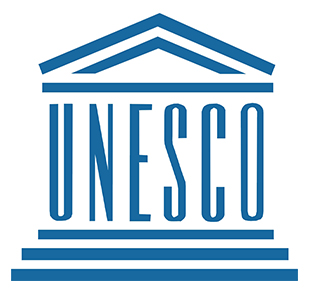 Armenia's Investment in World Heritage
Armenian religious architecture is unique. Christianity played a crucial role in Armenia's development of architecture and art. Those architectural wonders are part of the world's treasure and UNESCO World Heritage Site included Cathedral and Churches of Echmiadzin and the Archaeological Site of Zvartnots (2000), Monasteries of Haghpat and Sanahin (1996), Monastery of Geghard and the Upper Azat Valley (2000) in World Heritage List.

Duduk is a native Armenian woodwind instrument. UNESCO proclaimed the Armenian duduk and its music as a Masterpiece of the Intangible Heritage of Humanity in 2005 and inscribed it in 2008. Duduk music is being used in a number of films such as Gladitor. That exclusive instrument is exceptionally made of the apricot tree wood. Armenian Apricot has been cultivated in Armenia since ancient times and is considered to have originated there. Besides tasty fruits and vegetables Armenians are also proud of their unique cuisine where lavash has its main role. Lavash is a thin soft flatbread originated in Armenia from ancient times. In 2014 Lavash was included in the Representative List of the Intangible Cultural Heritage of Humanity.

The unique design of the Armenian carpets was known to the world since pre-Christian times. The term Armenian carpet covers tufted rugs, knotted carpet, a number of flat woven textiles and a large variety of types and sub-variants. Carpet weaving was a must in every Armenian family. Armenian carpets are unique "texts" composed of the ornaments where sacred symbols reflect the beliefs and religious notions of the ancient ancestors of the Armenians. One of the most famous Armenian Dragon Rag Vishapagorg is well known for its unique patterns. The Armenian carpet and rug weavers preserved strictly Armenian traditions. In a famous Armenian tale "Anahit" written by Ghazaros Aghayan the king is saved because of his exceptional talent to encode messages in carpet patterns.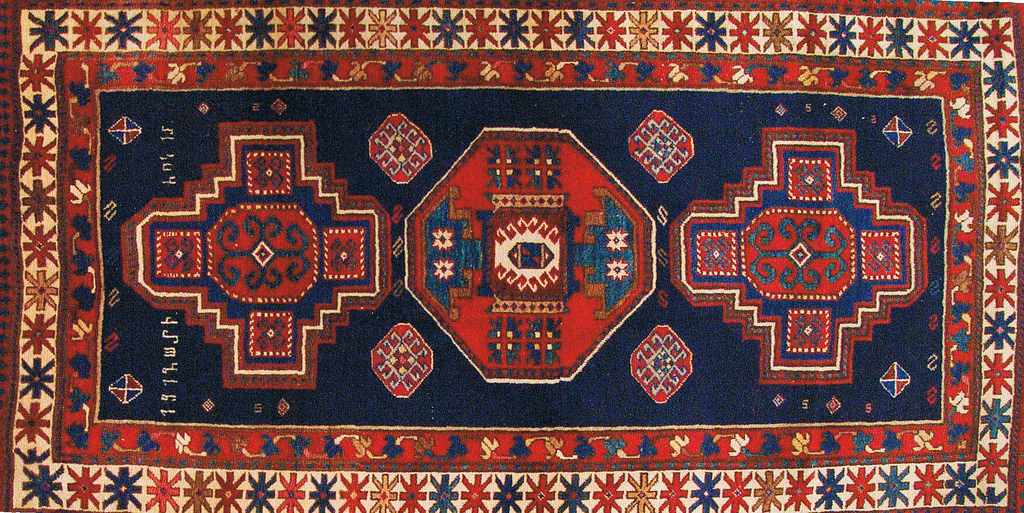 Khachkar – also known as the Armenian cross stone is carved memorial bearing cross on the stone. This type of art is unique and can be found only in Armenia. Khachkars are characteristic of Medevial Christian Armenia and since 2010 they were inscribed in UNESCO List of Intangible Cultural Heritage. This exceptional art is known to be found in Armenia only.The first true Khachkars appeared in the 9th century and the oldest known Khachkar was carved in 897. The Khachkar was dedicated to Armenian queen Katranide and was found in Garni.
The peak of the Khachkar carving art was between the 12th and the 14th centuries. Today, the tradition still remains, and one can still see Hhachkar carvers all over Armenia and Armenian communities anywhere in the world. 40, 000 Khachkars survived today and interestingly in Noratus cemetery close to Lake Sevan, rest the largest number of Armenian Khachkars.